Regel je verzekeringen bij Weisch Advies
Verzekeren geeft zekerheid
Wat als je onverhoopt je baan kwijtraakt of er brand uitbreekt? Het zijn doemscenario's waar je liever niet over nadenkt. Toch is het nodig om je met dit soort zaken bezig te houden, als je jouw verzekeringen goed wilt regelen. Wij denken met je mee en maken je verzekeringen direct in orde. Dat zorgt voor zekerheid. Bij ons kun je voor zowel particuliere als zakelijke verzekeringen terecht.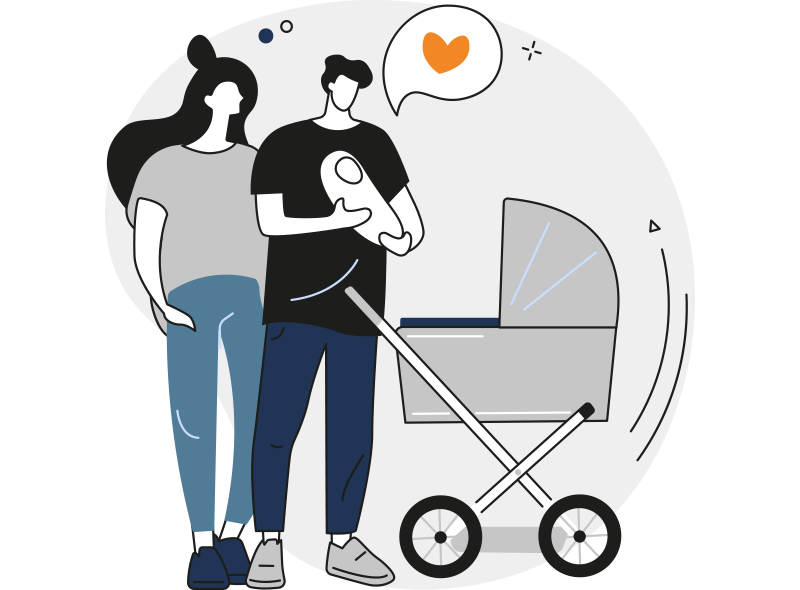 Particuliere verzekeringen
Stormschade aan het huis, een ongeluk met de auto of het overlijden van een partner. Je hoopt natuurlijk van niet, maar toch zijn dit scenario's waar je mee te maken zou kunnen krijgen. Om de risico's te dekken en zekerheid in te bouwen, is verzekeren noodzakelijk. Deze zorgen nemen wij van je uit handen. We brengen in kaart welke verzekeringen optimaal aansluiten bij jouw situatie.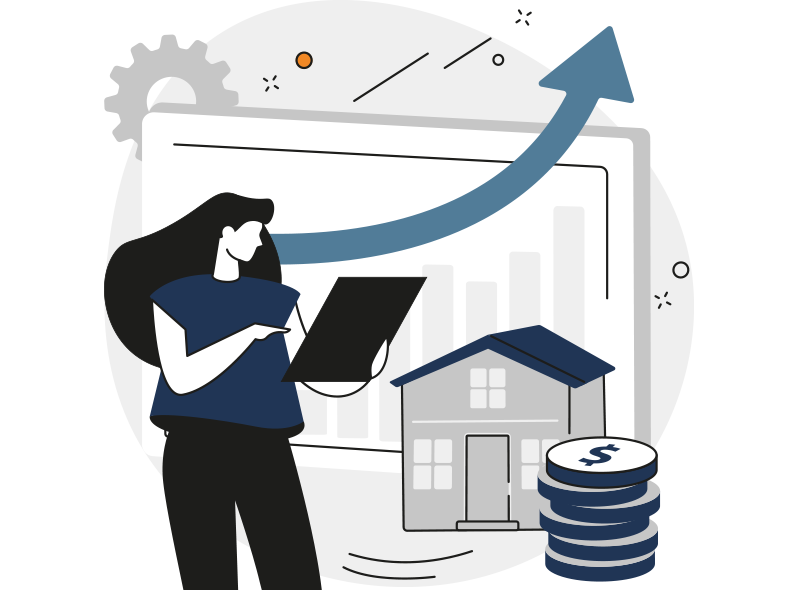 Zakelijke verzekeringen
Ook op zakelijk gebied heb je te maken met verschillende risico's. Met passende bedrijfsverzekeringen zorg je voor zekerheid binnen het ondernemerschap. Bij Weisch Advies kun je terecht voor advies op maat. We zoeken uit welke verzekeringen bij jouw type bedrijf passen. Zo kun je als zzp'er of groot bedrijf zorgeloos blijven ondernemen. Dat biedt ruimte om door te groeien.
Kies wijs, ga voor Weisch


Hypotheken
Niet alleen kijken naar wat kan, maar ook wat bij jou past. Wij regelen een hypotheek die bijdraagt aan de toekomst die jij voor ogen hebt.

Verzekeringen
Je verzekeringen gewoon goed geregeld, dat geeft rust. Wij geven jou helder verzekeringsadvies. Zo kun jij met een gerust hart vooruitkijken.

Vermogensopbouw
Vermogensopbouw is kijken naar morgen. Sparen, beleggen of investeren, welke manier past bij jou? Dat zoeken we samen voor je uit.
Onderdeel van Financieel zeker
Weisch Advies is franchisenemer van Financieel Zeker. Wij bieden financiële dienstverlening waarbij het realiseren van brede welvaart voor mens, milieu en maatschappij centraal staat. Feel Good Finance noemen we dat.


Aansluitgegevens
KvK 85091480

Kifid registratienummer 300.012172

Wij zijn aangesloten bij de centrale organisatie Financieel Zeker en werken onder de Wft verantwoordelijkheid van Financieel Zeker onder AFM vergunningnummer: 12016626